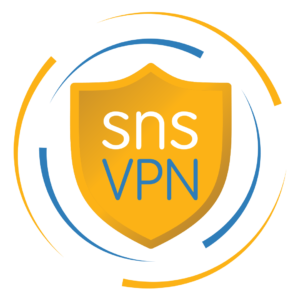 SNS Cloud VPN
The virtual private network built exclusively for EVO shared storage servers.
Connect to EVO from anywhere
In the studio, at home, or on the go, your creative team needs continuous access to their media and projects. SNS Cloud VPN is the safe, secure, and convenient way for your team to access, download, and edit their shared files remotely.
No more shuttling drives around when an editor is out sick or panicking that your flight is delayed and your project files are miles away. SNS Cloud VPN keeps your media at your fingertips whenever you need it.
Work remotely with SNS Cloud VPN
SNS Cloud VPN connects your authorized users to your EVO shared storage system remotely. With no per-seat pricing, you can add unlimited remote users to SNS Cloud VPN so your media team—or your entire company—can work from anywhere.

SNS VPN is cloud-hosted, meaning there is no additional hardware needed.
Secure
SNS Cloud VPN keeps your media secure, allowing only authorized users to access EVO.
Fast
Your VPN service will be up-and-running quickly with our expert remote installation, included at no extra cost.
Convenient
SNS Cloud VPN is designed for ease of use both for administrators and remote users.
Rapid deployment
Tired of waiting days or weeks to get a VPN set up? The SNS Cloud VPN service comes with free rapid deployment so your entire team can get connected in under an hour. Yes, that's enterprise-wide VPN connectivity to EVO in less than 60 minutes.
Plus, our expert engineers will train you on how to add users, monitor usage, and manage your VPN dashboard—so once you're set up, you're set for anything.
What is a VPN?
A VPN, or Virtual Private Network, is an encrypted connection over the Internet that connects a device on one network to another device (or multiple devices) on a different, non-public, non-local network.

Security at every turn
SNS Cloud VPN is a secure service for all creative media teams. It only connects to your EVO shared storage server, leaving the other devices on your network isolated from remote users.
Passwords are never saved in the VPN interface. And users can access their credentials via a secure login, so you don't have to send sensitive VPN credentials through email, which is less secure.
VPN-enabled shared storage workflows
There is so much more you can do with a VPN connected to EVO.
Physical location is no longer a barrier to creative collaboration. Creative media professionals can access their media and projects anytime, anywhere with SNS Cloud VPN. Your files are always just a few clicks away so you can get work done from home, on location, or wherever creativity strikes.
And when connected to EVO via a VPN connection, you gain access to the entire EVO suite of workflow tools that keeps your team organized and collaborative.
Connecting multiple EVOs to SNS Cloud VPN
SNS Cloud VPN can also connect your EVO to another EVO you own, bridging any gap in distance. Connect your Los Angeles shared storage to your London office to foster better international team collaboration.
With SNS Cloud VPN connecting your EVO servers around the world, you can schedule remote backup and replication jobs to gain parity across your multinational shared storage systems.
EVO software suite available from anywhere
ShareBrowser
Built-in media asset management
---
Slingshot
Robust automations engine and API
---
Nomad
Remote editing utility included with EVO
Convenience without the commitment

Low-maintenance monitoring
Administrators can easily turn the VPN on and off, monitor data usage, and see who has recently connected remotely in the SNS Cloud VPN dashboard.
Schedule start and end dates
Need to give remote access to your EVO for a temporary user? No problem. Schedule start and end dates for freelancers and contractors with ease.

No contract, no commitment
You can cancel SNS Cloud VPN at any time. Use it for a month, a year, or however long you need remote access to EVO. There is no contract or commitment.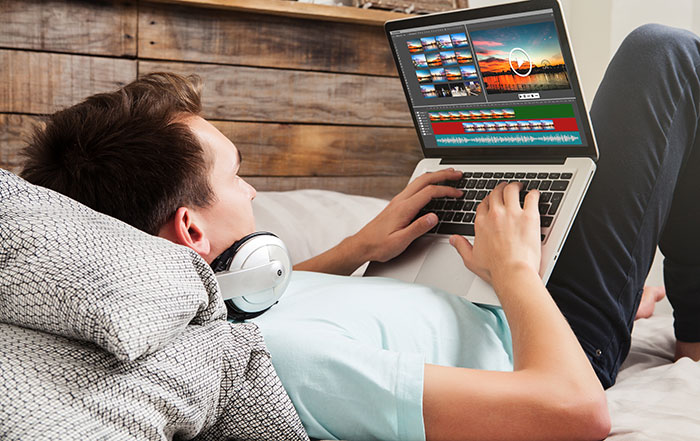 All-in-one remote editing solution
EVO automatically creates proxy files as you add media to it.
Nomad—EVO's built-in remote editing utility—finds and retrieves those proxy files for offline editing.
SNS Cloud VPN enables remote access to Nomad, ShareBrowser, and all the workflow tools you need to work from anywhere.
Get connected with SNS Cloud VPN
Questions about EVO or SNS Cloud VPN? Ready to get started? Contact us for more details.