Workflow solutions
SNS products for media storage and workflow are at the technical core of the movies you see, the shows you watch, the music you love, the games you play, and so much more…
Storage servers for media teams
Digital content producers around the world choose SNS.
Our customers range in size from individual freelance video engineers to multinational media powerhouses and broadcasters — as well as universities and other public sector clients, corporate in-house media, life sciences, churches, creative agencies, and professional sports organizations.
Workflow solutions for professional media
SNS products are used by thousands of organizations to create everything from major Hollywood films to books on tape.
Full-length movies
Marketing and instructional
TV/OTT/internet content
Documentaries and episodic production
News, broadcast, sports
Education
Worship
And more…
Film & video solutions
Workflow storage servers—for the largest production houses to boutique shops
Film & video storage solutions
Professional audio
High-speed shared storage for professional audio production and Pro Tools facilities
Pro Tools storage
Education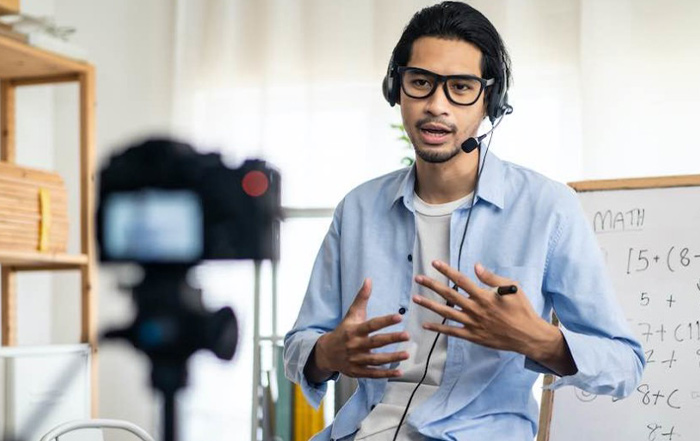 Media production storage systems for sports, creative, faculty, and classroom
Storage for education
Sports video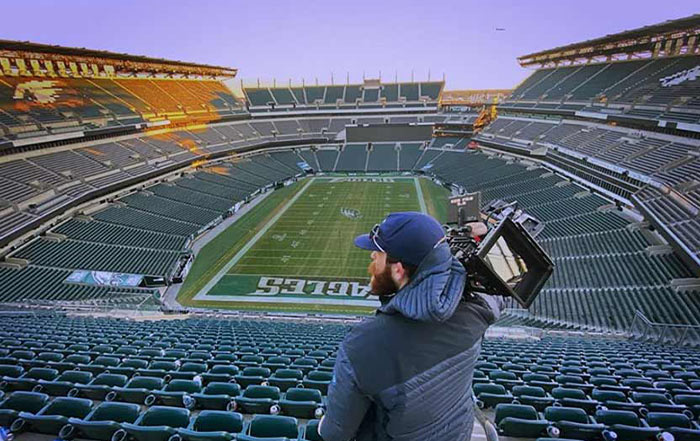 High-speed shared storage solutions for live sports and post-production workflow
Sports video production storage
Worship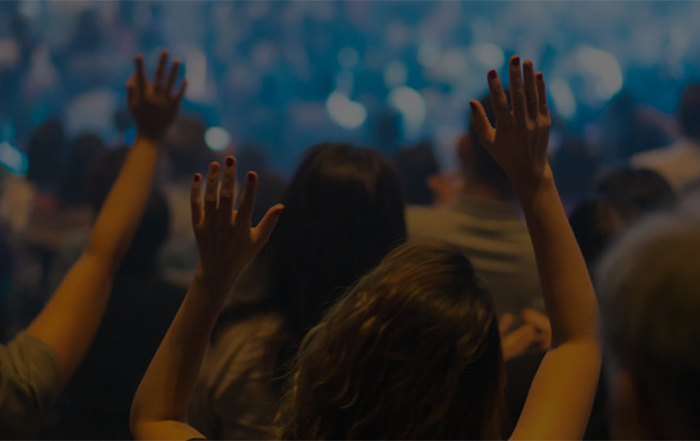 Extending ministry, locally and internationally, through media-based outreach
Storage solutions for worship
Marketing
Media servers to manage all of your marketing content: video, photography, graphics, and more
Marketing media servers
Chat with our workflow experts!