Welcome to EVO Cloud
Cloud workflows and storage for video production teams

Every workflow under the sun
Ideal for camera-to-cloud, hybrid, and fully remote video production.
If you're looking to the cloud for your video team's storage and collaboration, you're in the right place.
EVO Cloud is a secure and comprehensive cloud storage solution built to maximize your team's media production potential.

On the road
At home
In the office
Anywhere
Included with EVO Cloud
EVO Cloud includes everything a video production team needs to work from anywhere. And nothing they don't.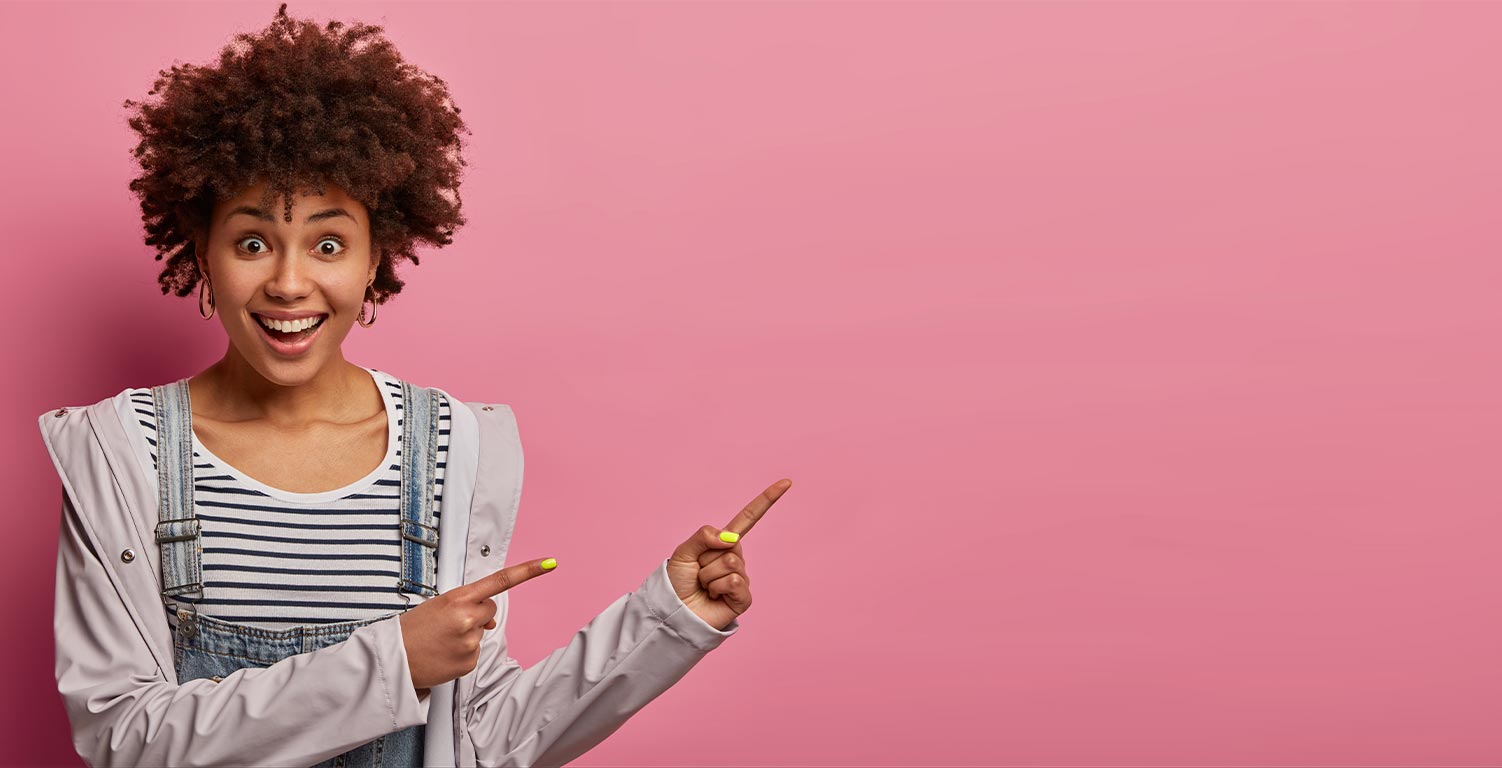 All of this
✅ Media asset management
✅ Remote workflow tools
✅ Transcoding
✅ Automations for data transfers and replications
✅ Training, setup, and ongoing support
✅ Secure remote access for unlimited users
None of this
❌ Ingress and egress fees
❌ Server hardware in your office
❌ Per-user licensing
Bring your computer and creativity. We'll cover the rest.
Any workflow, anywhere
Camera to cloud
You can send files to EVO Cloud the traditional way, by copying media from your workstation into the cloud. A familiar workflow.
You can also send files to EVO Cloud using Slingshot, the included time-saving automation engine that helps you transfer, sync, and replicate files automatically. A faster workflow.
A typical cloud workflow requires a workstation to receive data from your camera card and push that data into the cloud. EVO Cloud is compatible with a variety of edge devices and camera-to-cloud hardware and software tools to expedite this process.
To speed things up, try plugging your camera card reader directly into an edge device like MOD, the powerful and packable travel server powered by EVO, and push your media to EVO Cloud, automatically.


Multi-cloud sync

Backing up your media is simple.
EVO Cloud's included Slingshot automations engine can also sync your media to other cloud services and on-premise storage servers. All on a recurring schedule, whenever you want.
EVO Cloud can transfer, sync, and backup media to Amazon S3, Dropbox, Microsoft Azure, Wasabi, Backblaze, and Google Cloud Platform. It also works with on-site, networked storage like MOD, EVO, and EVO Nearline.





Edit from the cloud
Mount your file system, open your project, and make changes to your timeline. Rinse and repeat.
With up to 10GbE remote connectivity available regionally, you can connect to EVO Cloud and edit from anywhere.
What if I'm offline or my internet connection is slow?
If your internet is too slow for online editing in the cloud, EVO Cloud makes it easy to edit locally with automatic proxy transcoding.
Learn more about EVO Cloud's proxy editing workflow with Nomad—included for unlimited users.


The EVO Suite for unlimited users
Get all the bells and whistles. And none of the hidden fees.
EVO Cloud brings the award-winning EVO Suite into your cloud production workflow.
Together, these software tools have won industry awards in Cloud Computing/Storage and Remote Production.
And it comes included at no additional cost.
What's included in the EVO Suite?
The EVO Suite includes ShareBrowser media asset management (MAM), Slingshot transcoding and automations, and Nomad remote editing tools—all for unlimited users.
Empowering workflows everywhere
EVO Cloud around the world
EVO Cloud makes global collaboration easy in any NLE.
Everyone on your production team can access the same media, projects, and award-winning workflow tools from anywhere in the world.
EVO Cloud works with all major editing applications, including Adobe Premiere, After Effects, DaVinci Resolve, Final Cut Pro, and more.
Security
EVO Cloud is a secure, private cloud solution.
Here are some of the ways EVO Cloud keeps your media safe.
Single tenant architecture
Your EVO Cloud instance is separate from other customers, unlike multi-tenant platforms that serve many customers from a single cloud.
Encrypted access
Securely connect to EVO Cloud from anywhere with the included SNS Cloud VPN for unlimited users.
Security administration
Enjoy peace of mind with granular user auditing, folder-level permissions, HTTPS/SSL, and more.
Automate your backups
Run scheduled jobs to back up your EVO Cloud files and projects to other cloud services and on-premise storage systems.
Proxy watermarking
Automatically add a custom watermark image to proxy files to safeguard your offline media outside of the cloud.
Anti-delete protection
Protect your assets with a system-wide Recycle Bin. Recover deleted files, or simply restrict the ability to delete files with configurable permissions.
Powered by EVO
National Hockey League
The NHL uses EVO Cloud to stay connected to their media from anywhere. Any city, any arena, anytime.
See how EVO Cloud helps the NHL take their productions on the road to capture the biggest moments in hockey history.
Video production in the cloud
EVO Cloud is ready to take your remote workflow to the next level.
Month to month
No long-term commitment
No per-user license fees
No ingress/egress fees
Integrations that work
With your existing cloud, network, and local storage
With your favorite NLEs
At no additional cost
Dynamic workflows
Fully remote, hybrid, multi-prem friendly
Adapts to your workflow as you go
Works great with edge devices
Get started with EVO Cloud
Bring your entire team together with a central, searchable, secure cloud storage solution for all of your media and projects.
Complete the form below for more information about EVO Cloud for remote video production.