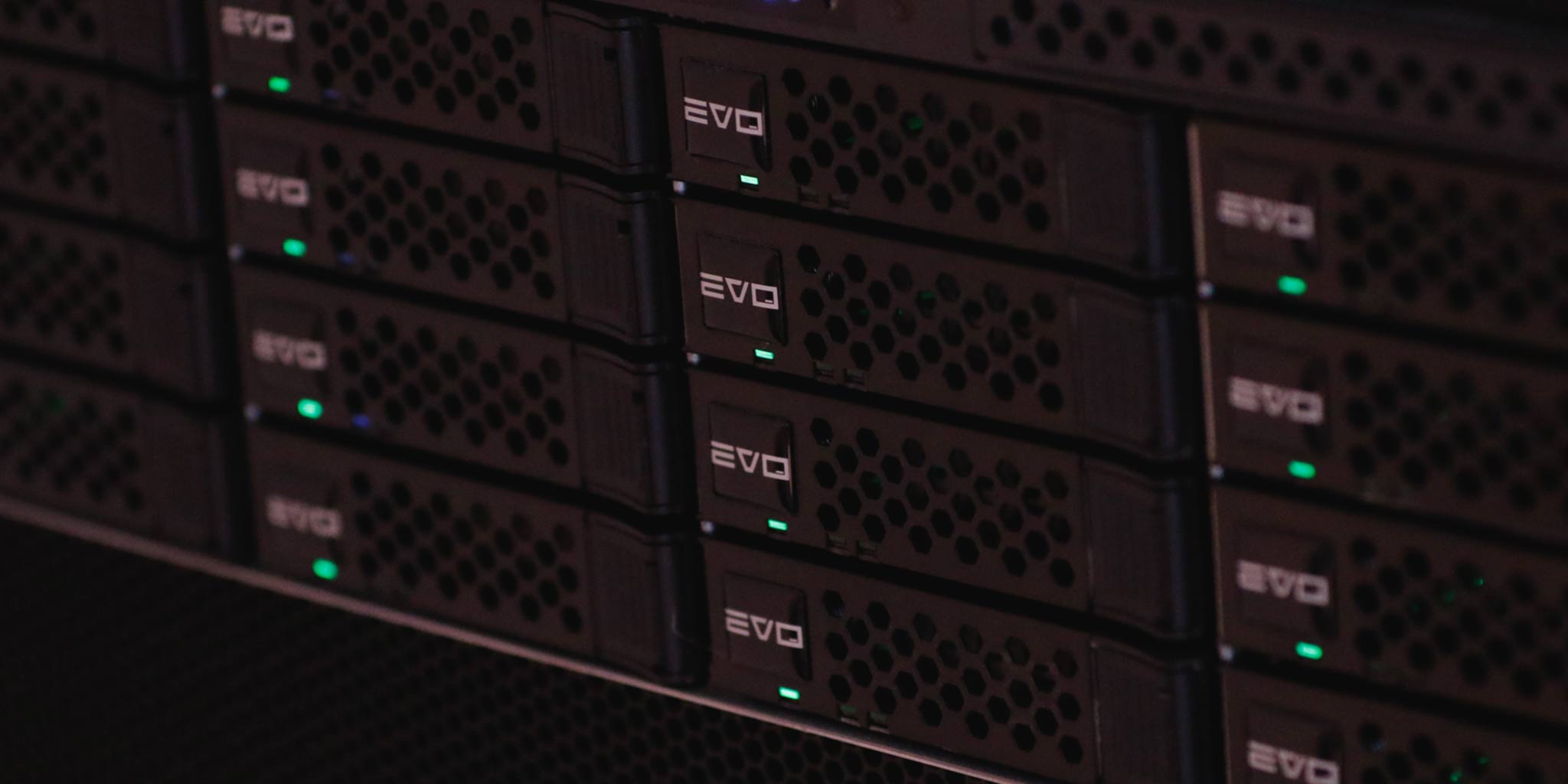 Services and support plans for your SNS products
24×7 support plans, training, installation, workflow consulting, and on-site services available
Can I purchase an extended hardware maintenance plan with Q:COMPLETE?
Yes, extended hardware maintenance is available with any Q:COMPLETE plan. In fact, if you choose Q:COMPLETE Premium you will receive the largest discount available on your extended hardware maintenance plan.
Does Q:COMPLETE support third party products?
SNS technicians will support third party products to the point which it's determined the issue is not SNS software, hardware or integration causing the problem.
How do Q:COMPLETE plans work?
Q:COMPLETE plans are separated into three options (Premium, Standard and Basic) and distinguished by price, service level agreement and advance hardware replacement. Plans also offer incentive pricing on additional services and extended hardware maintenance.
How many Q:COMPLETE licenses do I need?
Support plan pricing is based on a percentage of the system price.