SNS Cloud VPN: Convenient and secure remote access to EVO
November 25
Join us for a webinar about SNS Cloud VPN, the convenient and secure way to remotely access your EVO server from anywhere.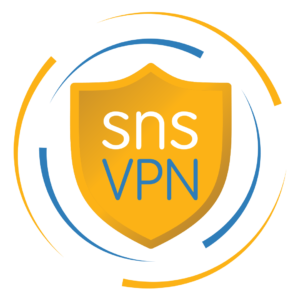 Working from anywhere can be a challenge if you can't access your projects and media. But with SNS's new cloud-hosted virtual private network (VPN) service, your team can remotely connect to your EVO shared storage server and access their media and projects from anywhere!
SNS VPN is the safe and secure VPN service built exclusively for EVO. Join us as Chief Technology Officer Eric Newbauer explains how the cloud-hosted SNS VPN service differs from other VPN approaches, how SNS Cloud VPN enables remote editing workflows for post-production teams, and how to get your team remotely connected to EVO in the most convenient and pain-free way possible.
You'll learn about:
A refreshingly straightforward take on remote access to shared storage
How you can go from 0 to VPN in 60 minutes
The difference between other VPN methods and SNS Cloud VPN
Security and monitoring features built into SNS VPN
Presented by Eric Newbauer, Co-founder & Chief Technology Officer at Studio Network Solutions. Followed by a live Q&A.
Time
9:00AM CST & 1:00PM CST